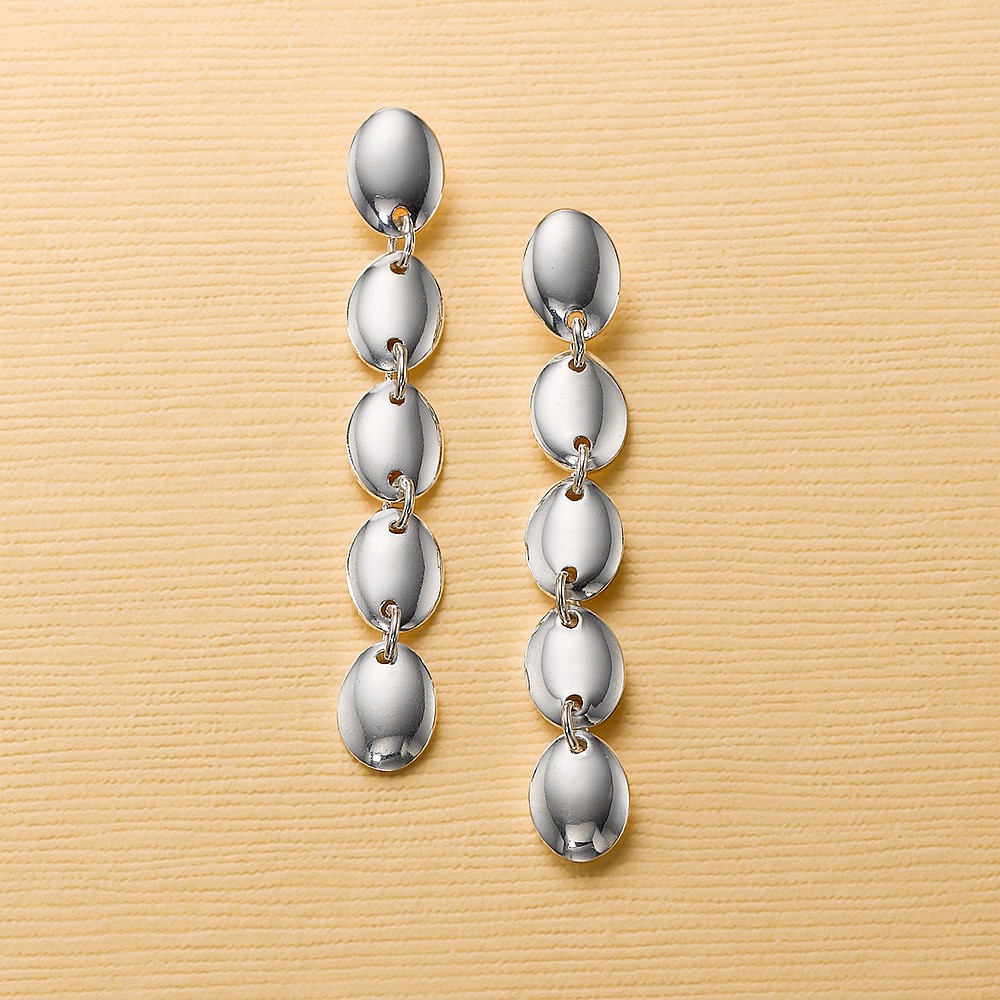 Boucles d'Oreilles en Argent Murmures du Vent
24638
Une composition vive d'argent contemporain crée une paire brillante de boucles d'oreilles polyvalentes. Inspiré par le design emblématique, affrontez une chaîne ponctuée de carillo
...


LIRE PLUS
DÉTAILS DU PRODUIT
La description
Une composition vive d'argent contemporain crée une paire brillante de boucles d'oreilles polyvalentes. Inspiré par le design emblématique, affrontez une chaîne ponctuée de carillons délicats en argent fin poli. Votre choix pour un style ludique et minimaliste, dites bonjour à la simplicité et au potentiel de ces boucles d'oreilles en argent en forme.
Informations supplémentaires
Composition : Argent 925
Couleur : Argent
Longueur : 45mm
Largeur : 6mm
Hauteur : 45mm
Fermoir : Papillons
Boîte cadeau

Les boucles d'oreilles ne peuvent être retournées seulement si le cachet n'est pas rompu
LIVRAISON ET RETOURS
NOUS RECOMMENDONS
PLUS COMME CELA
Avis clients
Voici ce que nos clients ont a dire sur ce produit 3/5
boucle d'oreille argent, motif en creux sur l'envers, ce qui est visible lorsque la boucle est portée et pas très joli!
They are very very light. This cannot be judged on the picture. I imagined then much more solid.